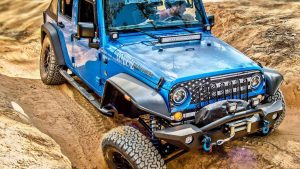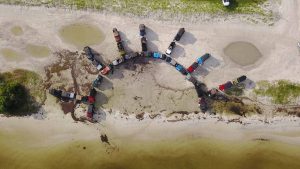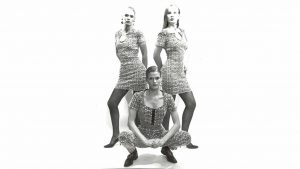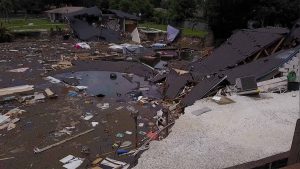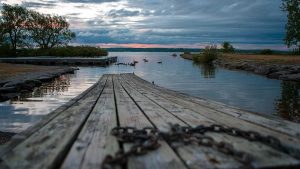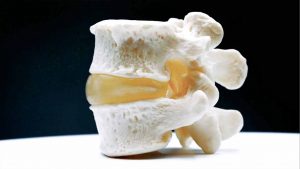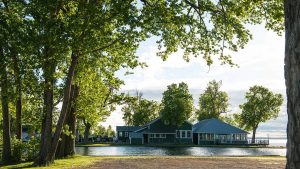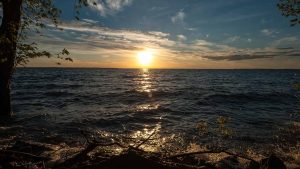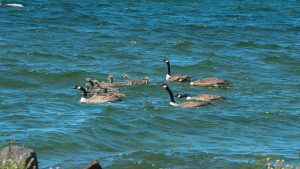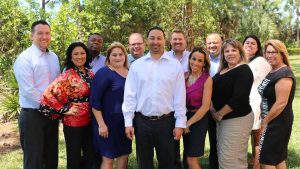 A picture is worth a thousand words, but what does that equate to in clients?
Everyone has a camera, but how you capture the image is what makes all the difference in the world. Lighting, focus and framing help to tell the story. Entangle Media prides its name with advanced knowledge in photography. Our staff of photography have been working on their skills for over 4 decades and have had photo credits in such publications as Vogue. Staying up on the best techniques and equipment, our staff will strive to get "the shot" for your next project. Colorizing and dynamic range are our specialty. From Macro (Close- ups) to Aerial and everything in between, we can get the right expressive image for you.
Time for professional photos?
Start your journey today!