Online ad to showcase the services we here at Entangle Media use to better portray our clients.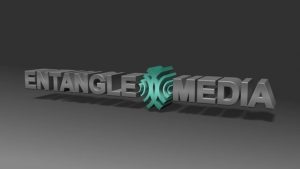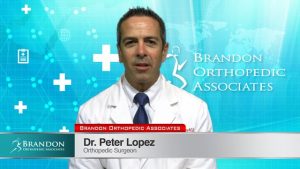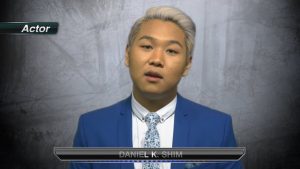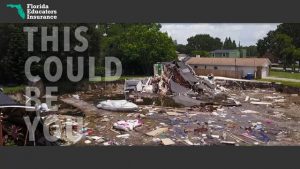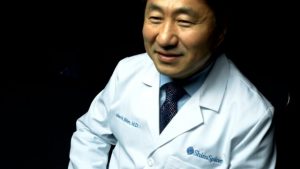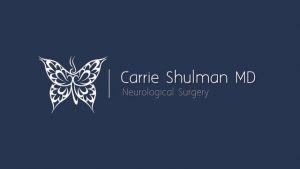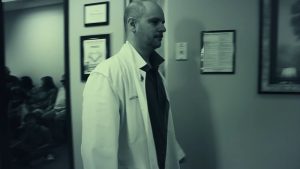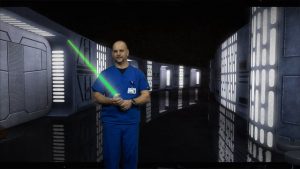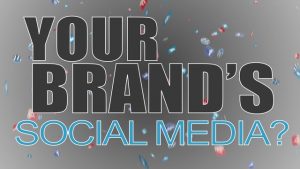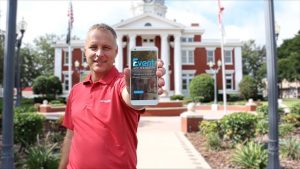 No matter if you are looking to create the perfect online content video or a full blown TV commercial we here at Entangle Media have the knowledge and resources to get it done.
Using the latest in equipment and software, we can write, film, edit and produce your vision and make it a reality. Our process starts with you and ends with your clients getting your information in a fun fast and visual way.
What we do:
Create the story
Help find the right location
Hire the talent – If needed
Supply the crew
Film the footage
Edit the footage
Color Correct for added emotion
Add motion graphics and special effects
Mix and master audio
Send you the final video
You can count on us to deliver the highest quality video using the industry's best techniques and tricks to make your video look as good and a feature film.
Equipment Used:
Blackmagic Designs 4K Mini Studio Camera
Canon D70
Nikon D7100
Presonus 16.4.2 Digital Console
iMac – 16 core
Shure Microphones
DJI Mavic Pro – Aerial Footage
Blackmagic HD Studio Switcher
Software Used:
Blackmagic Designs Express
Adobe Premiere
Adobe After Effects
Adobe Illustrator
Adobe Photoshop
DaVinci Resolve
Ready to produce the next great video?
No matter what your video production needs are – we can help.