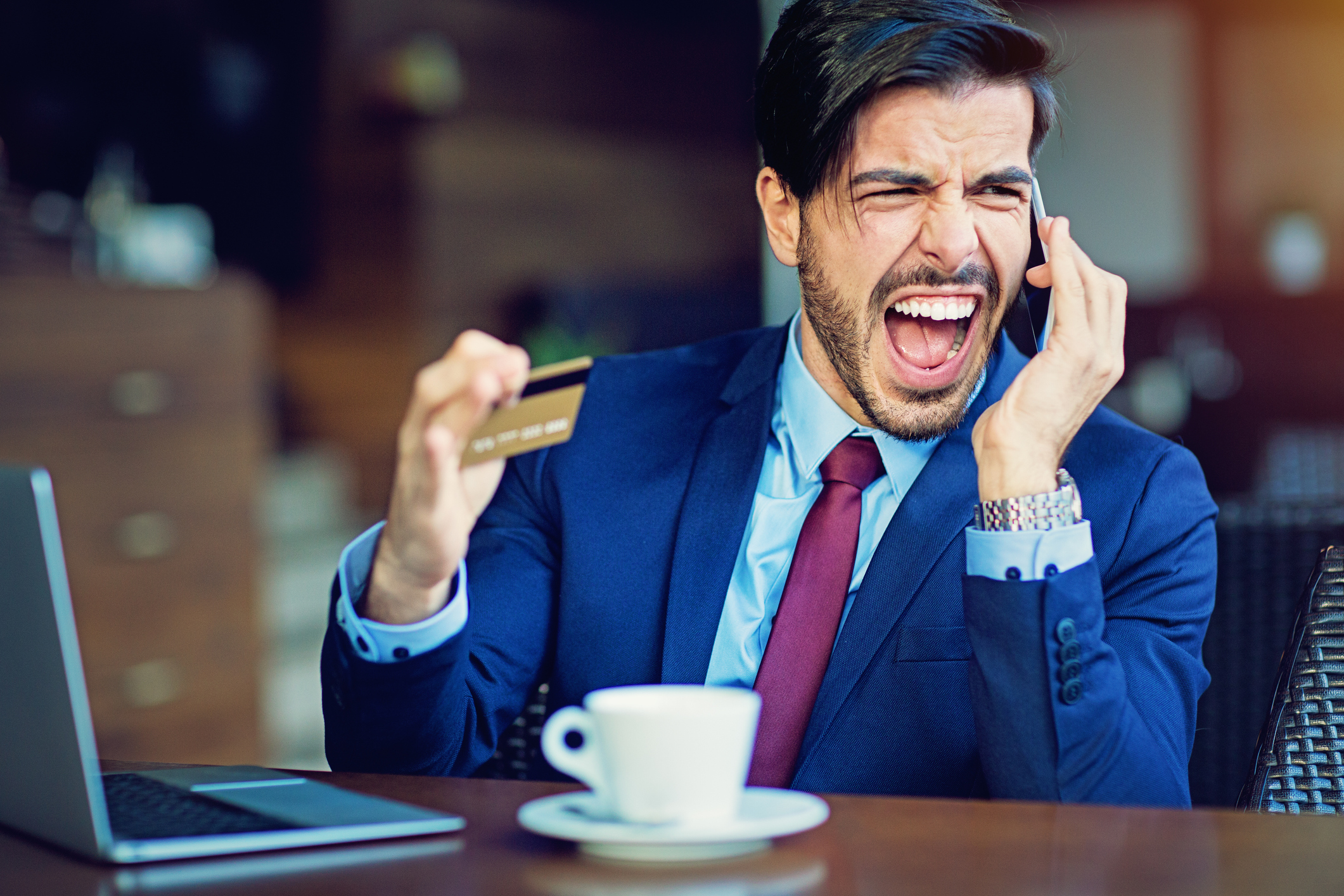 Our clients often call in a panic that Google just called them or their website is expiring and must take action now.  Almost all of it is spam solicitors.  So here are some tips to deal with the phone and email spam.
My cell phone has been registered on the FTC's official "Do Not Call List" since 2005. How has this helped my spam calls? Not at all. The reason is simple, if you go the FTC the first statement is "Most legitimate companies don't call if your number is on the Registry." The vast majority of spam calls are not legitimate and do not care about the FTC. 
Tip 1: If you buy a website name (domain), choose the private option even if it costs a few extra dollars per year to keep it private. If the website name is left public, your information and phone number and email will be public. Web companies across the world know that you may be needing web related services such as web design, graphic design, programmers, etc.. Businesses outsource an alarming amount of technology work in the United States to other countries. These countries do not care about the do not call list. They are like zombies in the movies; they will keep on coming after you.
Tip 2: Create an email account that you only use for registering on any website. When I was younger, and people still used phone books, I would register my dog's name every time I moved to a new address, so when I received calls and mail for "Buddy," I knew it was spam immediately. The online solution to this tactic is registering for every website with a spam email account. You will only need to open the email for confirmation links and forgot passwords. Just delete all of the rest.
Tip 3: Spam callers are good at spoofing caller id's to look like it is a local call, so you will be answering a lot of them. If you are not in a hurry to get off the phone, try saying "Yes, (whoever they are asking for) is available. May I have your name and contact information?" They will either hang up or try several methods to get around having to answer". Do not let them redirect the conversation, just make them answer the questions first.
If you need phone spammers to get off immediately, "say your call is being recorded for training purposes, may I first have your name and company name and contact number.." This will have a high percentage quick hang up rate.
Tip 4: I am not recommending T-mobile, but they do have one good phone feature with their service, which is displays "Scam Likely" on caller ID when people call. Just don't fall for all of the very misleading contract sales scams from their sales team. If they are discussing anything as "Free or Low Cost" because of the promotion, it just means they are deceiving and trying to lock you into a 2-year agreement. Okay, so that was a bonus tip.
Tip 5: Be careful of which number and email that you put on your site. Companies use programs that scour the internet for public emails and phone number to enter into their robot call databases.