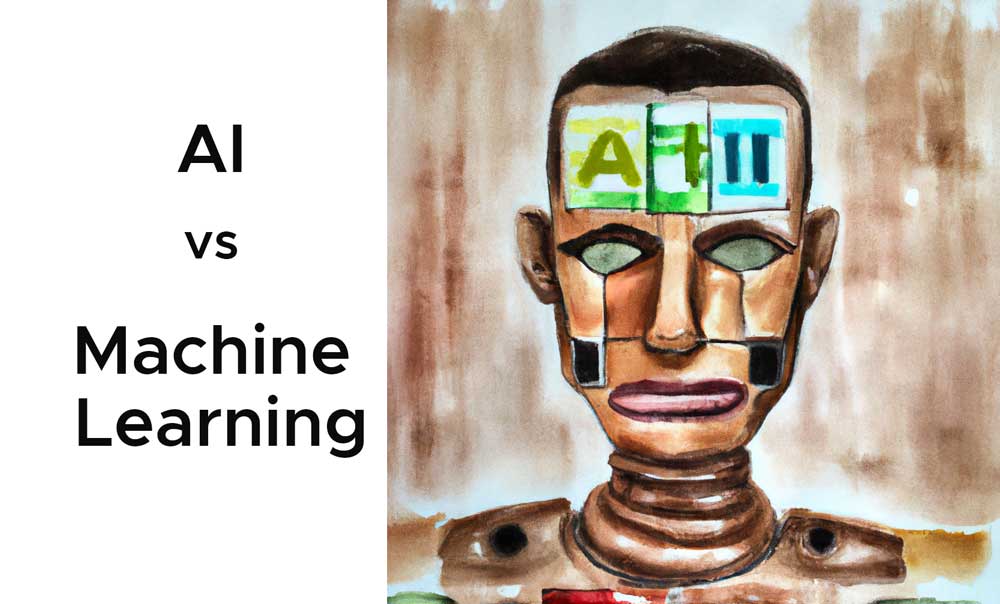 Our Case Chronology® was selected as one of the top new legal technologies and invited to the upcoming American Bar Association technology conference. Case Chronology® utilizes Machine Learning. We were looking over the conference marketing and agenda and realized all of the buzz, created by the release of Chat GPT, is about Artificial Intelligence. Artificial Intelligence sounds like an advancement over Machine learning, so it is better to clarify the meanings.
The concept of Artificial Intelligence (AI) was introduced in the mid-1950s, while Machine Learning (ML) is a more recent development within the field of AI.
Artificial Intelligence (AI) is a broad field of computer science that refers to the simulation of human Intelligence in machines that are programmed to think and learn like humans. AI encompasses a range of techniques and approaches, including machine learning, natural language processing, expert systems, and robotics.
The earliest forms of AI were rule-based systems that relied on human experts to manually code rules and decision-making processes into a computer program. These systems were capable of reasoning and decision-making within a limited domain, but they could not learn and adapt from new data.
Machine learning, on the other hand, involves algorithms that can learn from data and improve their performance over time without being explicitly programmed with rules. Machine learning is a subset of Artificial Intelligence (AI).
The first successful machine learning algorithms were developed in the 1980s, but it wasn't until the early 2000s that machine learning started to become more widely adopted.
In traditional programming, a programmer writes code that specifies the rules for how a program should behave in a given situation. In machine learning, however, the algorithm is trained on a dataset of examples and learns to identify patterns in the data independently.
The algorithm is then tested on a separate dataset to see how well it can generalize to new data. If the algorithm performs well on the test data, it can be used to make predictions or decisions about new data.
There are different types of machine learning, including supervised learning, unsupervised learning, and reinforcement learning. In supervised learning, the algorithm is trained on labeled data, meaning that the correct outputs are known for each input. In unsupervised learning, the algorithm is trained on unlabeled data and must identify patterns and relationships on its own. In reinforcement learning, the algorithm learns through trial and error and is rewarded or punished based on its actions.
Machine learning is used in a wide range of applications, including image and speech recognition, natural language processing, predictive analytics, and autonomous vehicles.
To summarize, AI came first as a concept, but machine learning is a more recent development within the field of AI. We will probably not bother discussing the distinction at the conference but go with the standard, "Yes, our technology uses AI."