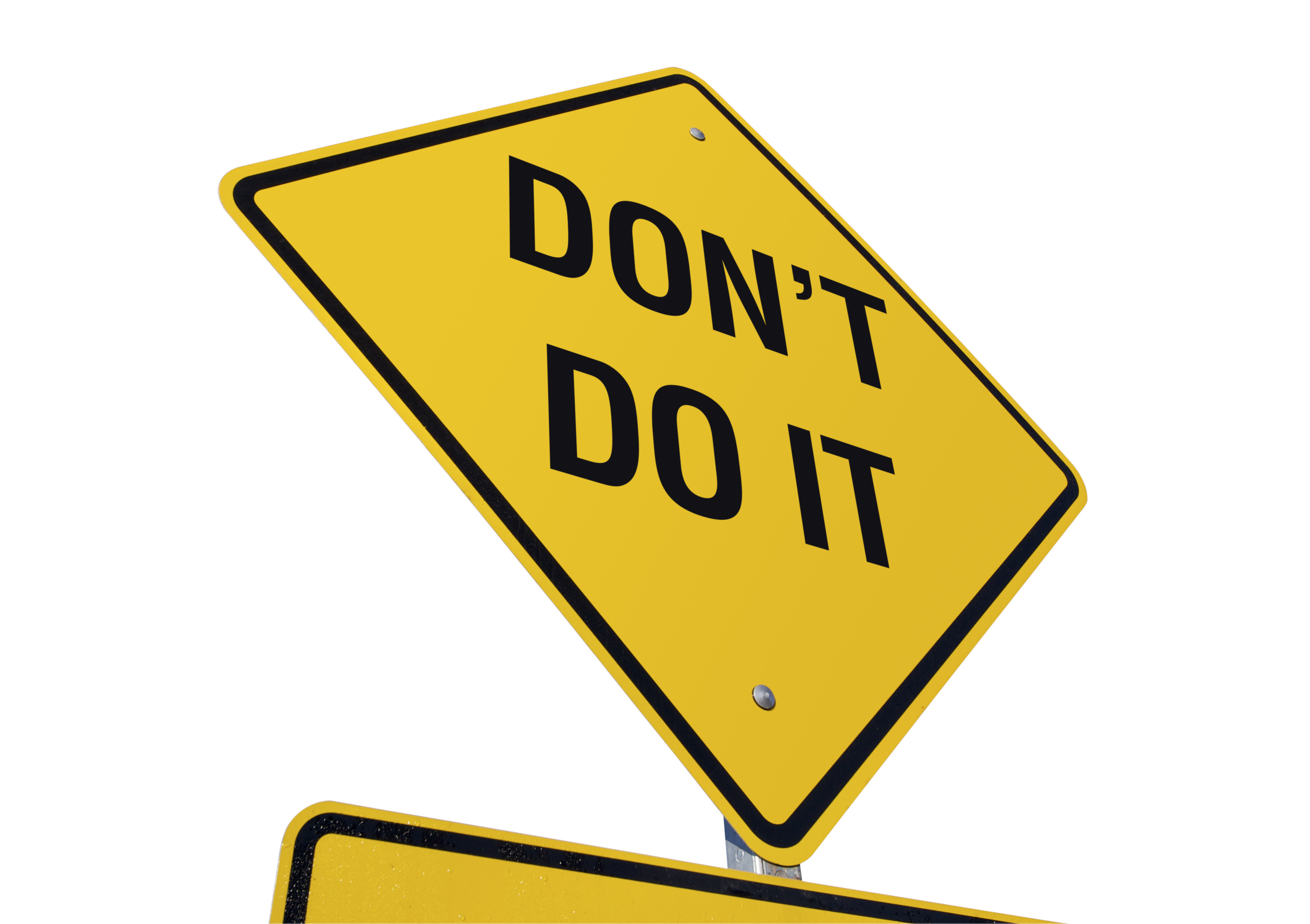 Perspective is everything. You need to know what to do with your social media strategy, but you also need to know what not to do as well. Think of this as your guide of what not to do regarding your social accounts. If you have the knowledge of what you shouldn't do, then you have been warned, and it takes the pressure off of potential failure.
Too Much Like Baiting
Sometimes people are way too thirsty for likes, and they make it way too obvious. If you're putting the words "like" and "share" on pictures, this isn't a good sign. It looks very spammy and very fake to the user. The user most likely will not engage. It is okay to use your call to actions, but not excessively by putting it on pictures and begging for it. Don't look desperate for interaction.
Purchasing Likes And Followers
This is a big no-no social media marketing. At the beginning of your social media accounts, it may be necessary or okay to buy a few followers or likes to make your account feel reputable, but to continuously buy your followers and likes, it is a marketing sin and has zero ROI. The followers aren't real; they are filler accounts. All they do is add to your numbers and have no interaction.
Deleting Comments
If someone is leaving comments that are opinionated, whether they are negative or positive, it is important to keep them public. Be honest. The only reason you should be deleting comments or interaction is if there is explicit material not fit for your platform.
Not Keeping Track Of ROI
This one is just obvious. Pay attention to what you are putting in your campaigns and what you are getting out of it. This is so important for businesses and most don't even pay attention to their social campaigns. Don't make this mistake. Know what you're going and how much you're spending.