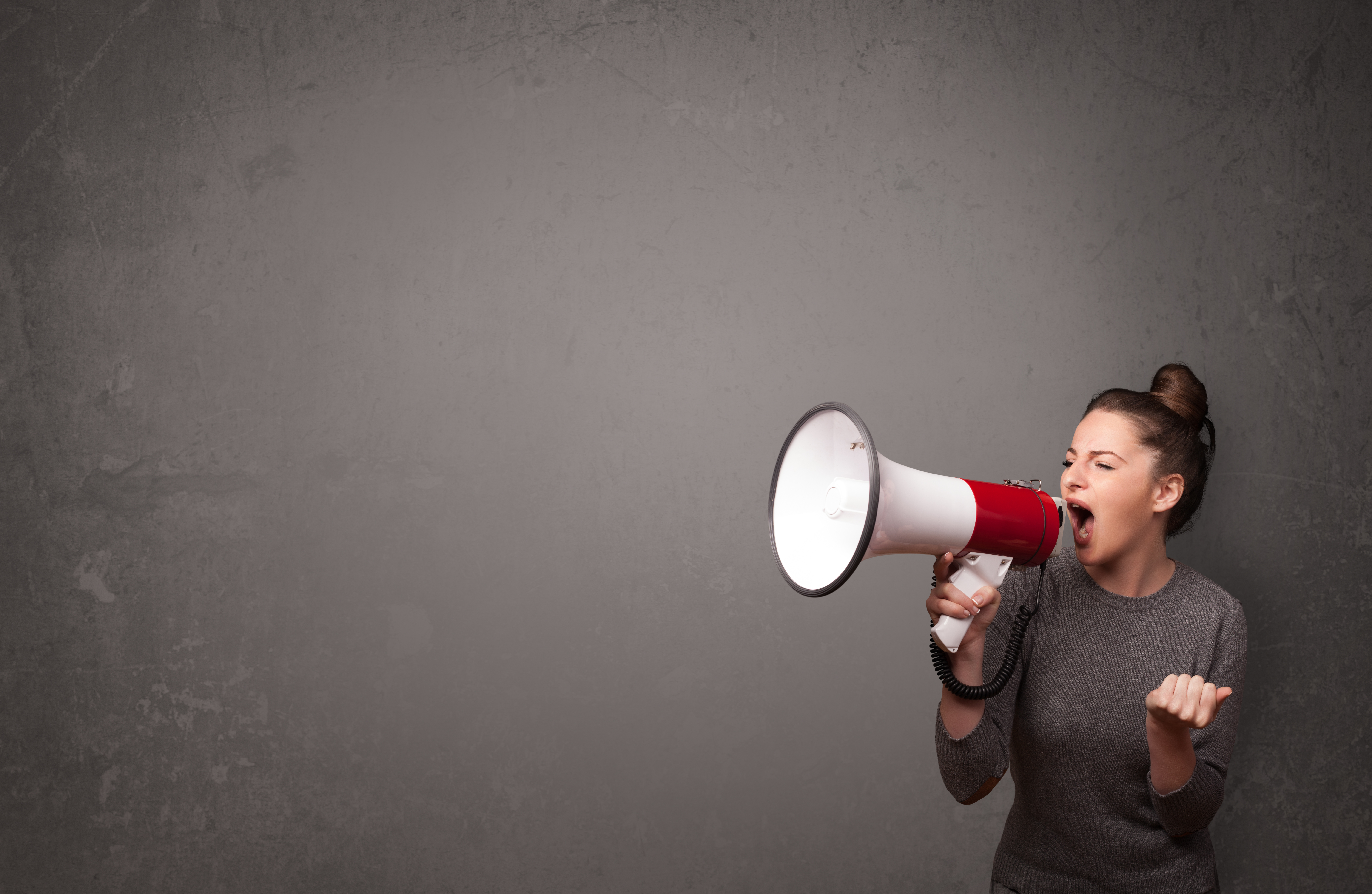 Social media is a forum where people communicate, talk about news, and rant their opinions on their pages. Some people rant, some people don't. Some people are more opinionated than others. Social media rants are usually just purged into a status update because the user is emotional at that moment about a certain subject. It is okay to rant, social media is a forum, there is freedom of speech, and you are allowed and somewhat encouraged to state your opinion.
Focus
Take the time to sit back at first and focus on what is bothering you. Think about all of the factors that you feel and that play into what you are ranting about. DO not just jump on the keyboard and start spewing anything and everything you're feeling just yet. It must be a presentation.
Get Up And Walk Around
Get up and walk around for 10 minutes. If you still feel the same way, then post your rant. Also, imagine you rant status on a jumbotron in a stadium. If you can't imagine that or if the thought of it makes you cringe, don't post it on social media.
Accept Other People's Opinions
When ranting about something, you will either gain support or start a debate. Either way, do yourself a favor and mentally prepare for both before you go posting anything. Make sure that your post is grammatically correct and focused. This will give the other users one less thing to complain or debate over. People are going to have their opinions regardless and you just have to accept those and appreciate a good debate for your rant to be worth it. It is understood that sometimes you just have to express your opinions on things that matter to you.