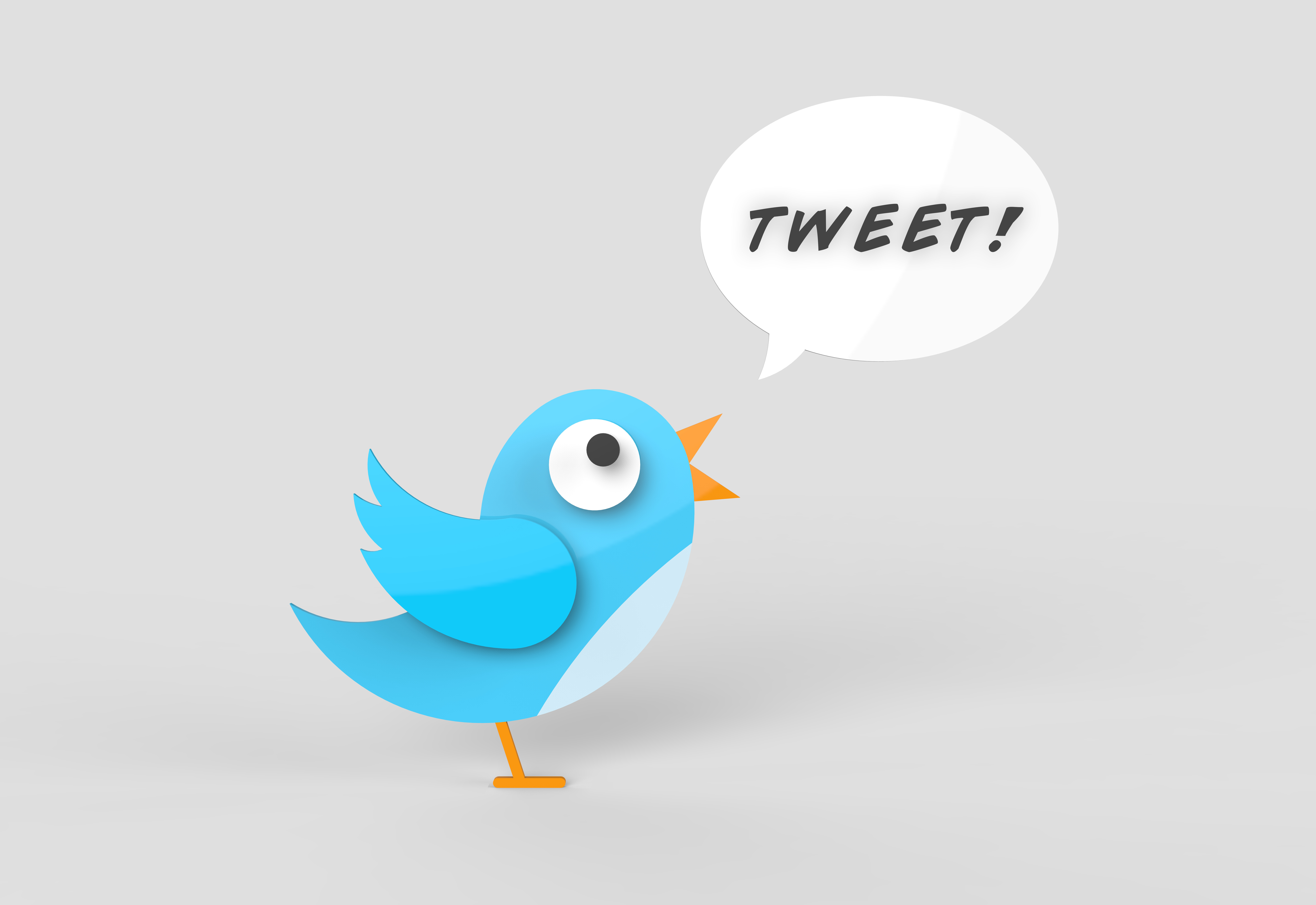 Its no secret that you can access your social media analytics through just about every platform. Each social media is different, and each one of their analytics are different. Right now we're just going to fill you in on twitter's analytics.
Tweet Activity For Starters
Tweet activity is all about giving you basic information about how much interaction a specific tweet has received. From this feature, you have the ability to view the activity of a specific tweet. You can see how many impressions it made and how many reactions came from it.
Your Followers
From a marketing standpoint, this is the most important part of twitter analytics. Twitter has revolved their entire analytics around finding your audience. This is great because you will be able to see what what kind of demographic responds to certain tweets and what demographic doesn't. You can apply the information from this to future tweets/content you will post. Find out which country they're from, what age they are, and use your information to attract more.
Twitter Cards
Twitter cards are exclusively on twitter. Twitter cards help you control how your content is posted on a business page. This also allows for you to have more characters in your tweets.This is excellent for creating more impressions and gaining more reach. Twitter card analytics will show you affected click through rates.
Run Testing!
The best thing you can possibly do for starters, is test all sorts of different content. Funny, serious, informative, everything! After you do this, you can pay attention to your analytics and post content that is most relatable to your brand. After you figure out your audience, run campaigns on them and watch your audience grow after using twitter analytics.