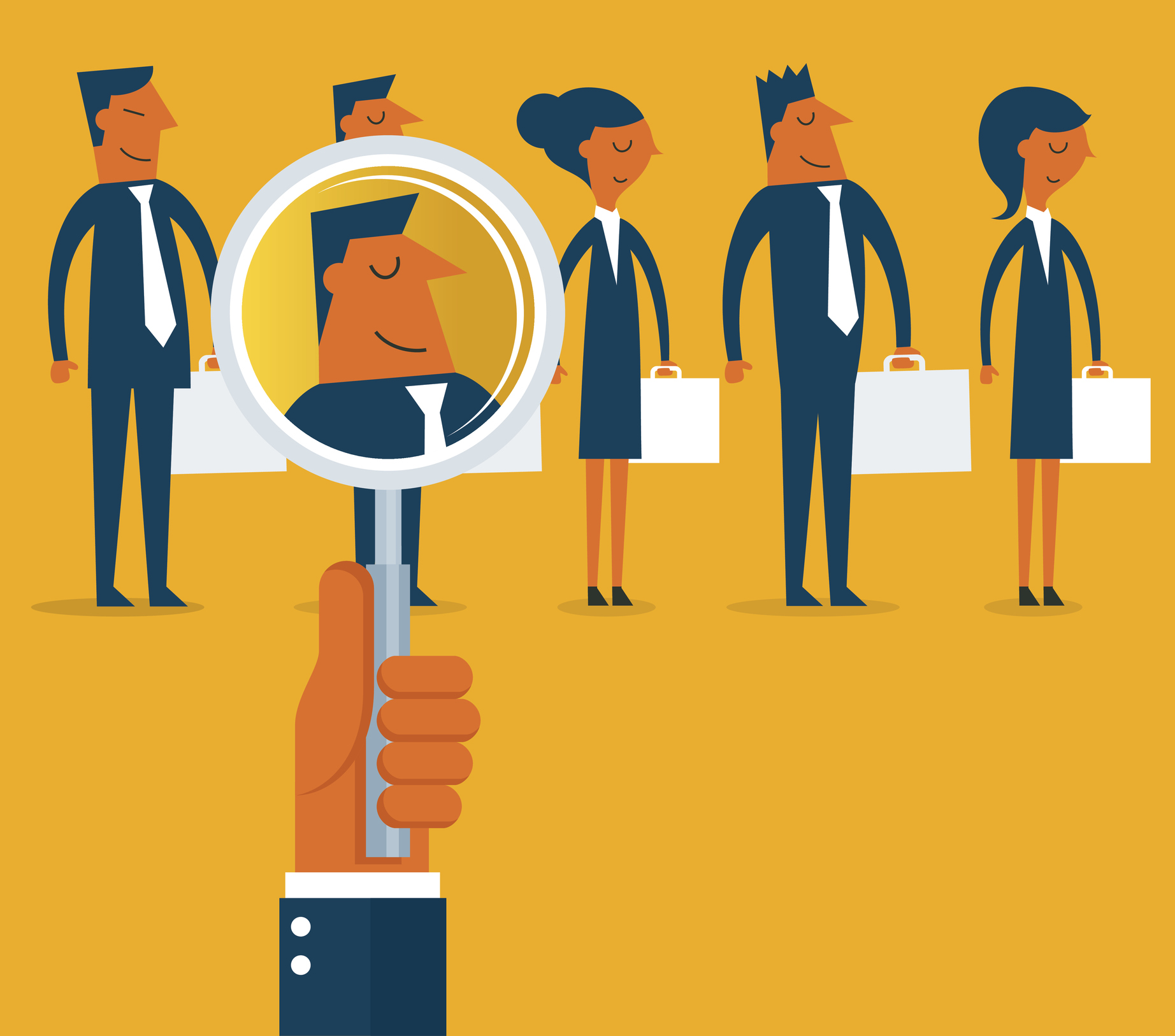 I am creating a course on how to build your brand online. Your brand is YOU. The problem with you is that the search engines have a difficult time knowing what do display in their search results when someone types in your name.
Think about it, if you look up a company name, all of the attributes of that company are usually consistent. The physical address, phone number, the company name can be found at several online websites and directories giving the search engines validation of the company brand.
Most people do not have a website about themselves. Additionally, many other people, if not numerous, share the same name as you.
Search Engines are computers, so they try and figure things out by looking at the attributes about you they can find.
Attributes of you:
Email– Many people use their emails as contact information. Some people use the same email consistently for years, and the email will sooner or later connect to online properties that the search engines can verify. If you are a domainer like me and own hundreds of domain names, and have emails tied to numerous accounts, it makes the filtering much less reliable for the search engines.
Social Media– The search engines often give social media sites like Facebook and Linkedin preference when searching for individuals. If you switch social media account platforms often or have no presence on social media, then you are taking away one of the search engine tools.
Google– Google is a not monopoly (wink, wink) in the search engine space. If you use one of the many "free" Google services, then you are allowing to Google to confirm your identity and better understand places that represent your identity online. However, if you do not use the Google services, there is another degree of complexity the computer algorithms have to figure out.
Humans love to share their opinions about other people. Even if you have no web presence at all, people are most likely sharing an opinion of you online. It does not matter if what they are saying is true or not; those comments may be the best results the computer can find for your name.
People use keywords for their searches. The shorter the Keyword like "Mark" or "Mark Pinson", the harder it is to figure out. Another person may use an email address to search for you. They might type your name along with another metric such as your hometown, workplace name, your hobbies, etc. All of the variations of your identity can cause wildly different results.
If you are not doing some necessary online measures that we will discuss in the course, you don't be surprised if the search engines seem like they are using the Magic Eight Ball when searching your online identity.