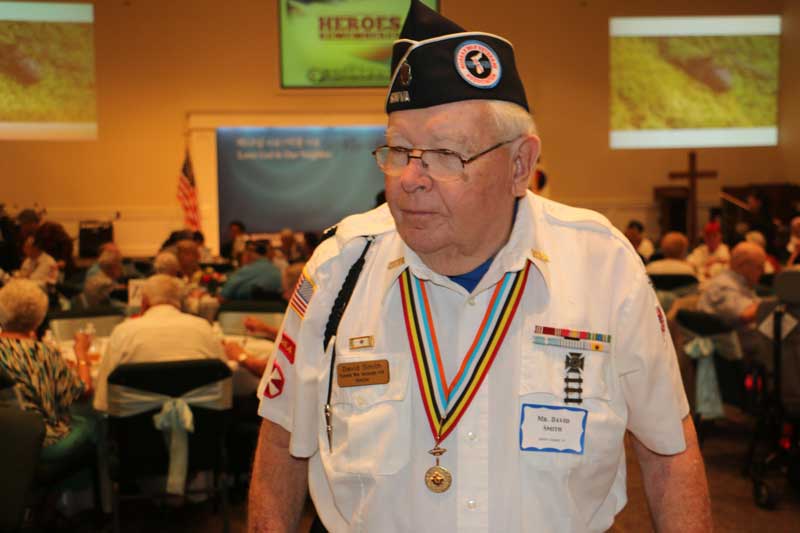 Entangle Media was proud to volunteer media coverage at the Korean War Veterans Ceremony held at the Tampa English Ministries church in Wesley Chapel FL.
The Korean members of the church honored all of the Veterans that served during the war by serving them lunch in traditional dress, with several speakers addressing the gratitude and appreciation for what their service meant to the country of Korea. Congressman Gus Bilirakus was the keynote speaker.
Korean Veterans from both Korea and the United States were in attendance along with high ranking officials from both countries.
Although many refer to that conflict as the "forgotten war", it is clear that South Koreans will always be thankful of the progress their country has made at that sacrifice of many U.S. soldiers.
Events like this help us reflect on what so many in the military have done to bring Freedom to the United States, and so many other places in the world. Thank you for your service.