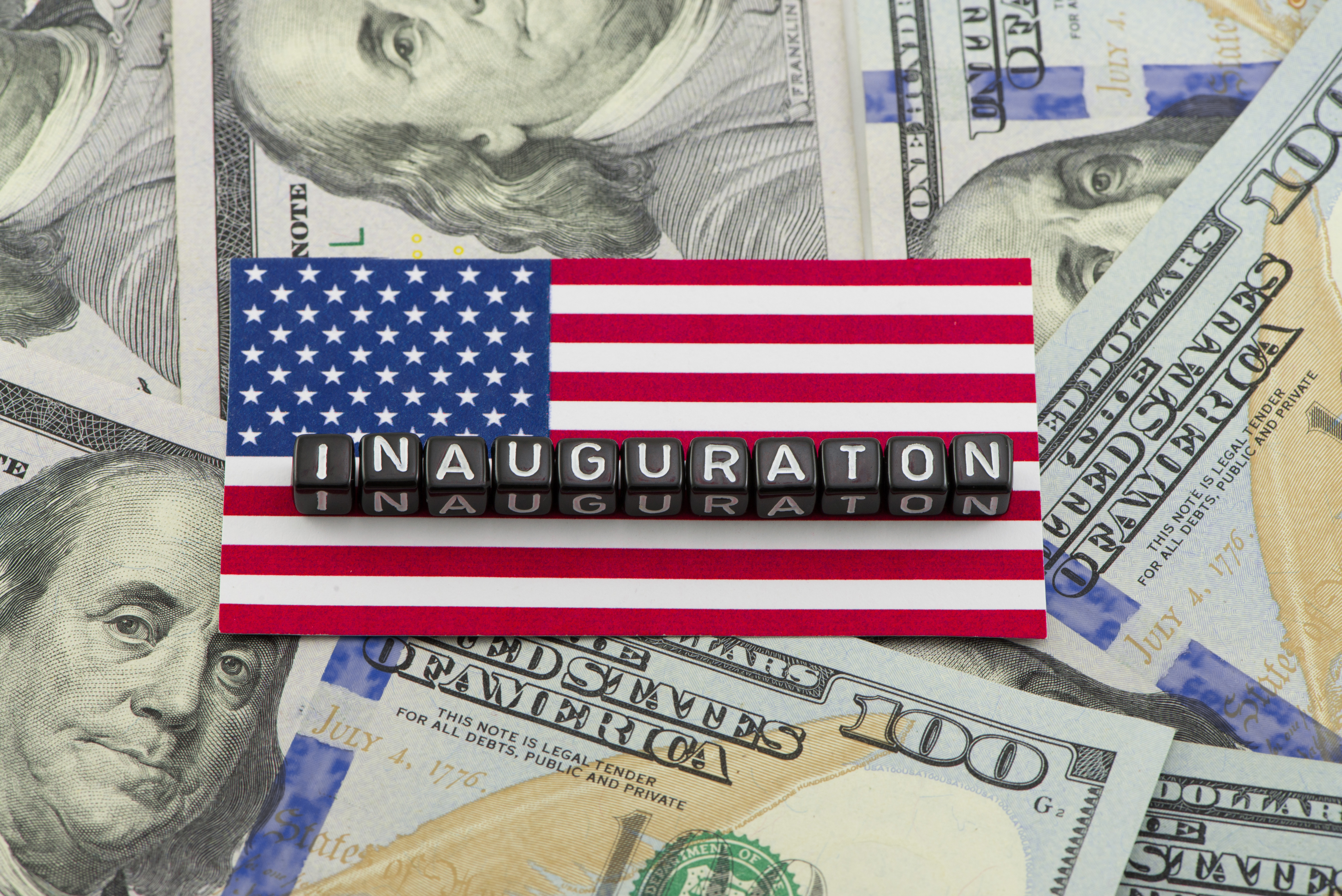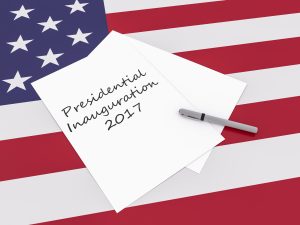 After debuting their live stream capabilities last year, you know that youtube and twitter weren't going to miss this beat. Livestream coverage of the presidential inauguration of Donald Trump will be available through these two social media monsters.
No cable? No problem. I suppose it is important for every American to have access to this day. You will either be cringing or excited for this one, either way, history is being made, and youtube will be covering the entire day of the inauguration. Youtube partnered up with CNN, FOX, and ABC to be able to make this all possible.
Some of the social media outlets will be covering a 360-degree view of the event. Twitter will also be showcasing the development and broadcasting live from 11 am to 5 pm. Like I said, whether you hate it or love it, you'll be seeing it broadcasted EVERYWHERE. Coverage will include Trump's taking the oath of office, the Inaugural Address and Parade, and his arrival at the White House. The last time Twitter broadcasted an event live, was the golden globes ceremony and they reached a whopping 3 million views. I'm pretty sure that the inauguration will top those views, it will be interesting to see how many it reaches. So whether you have cable, a laptop, or phone, you will have access to this broadcast.