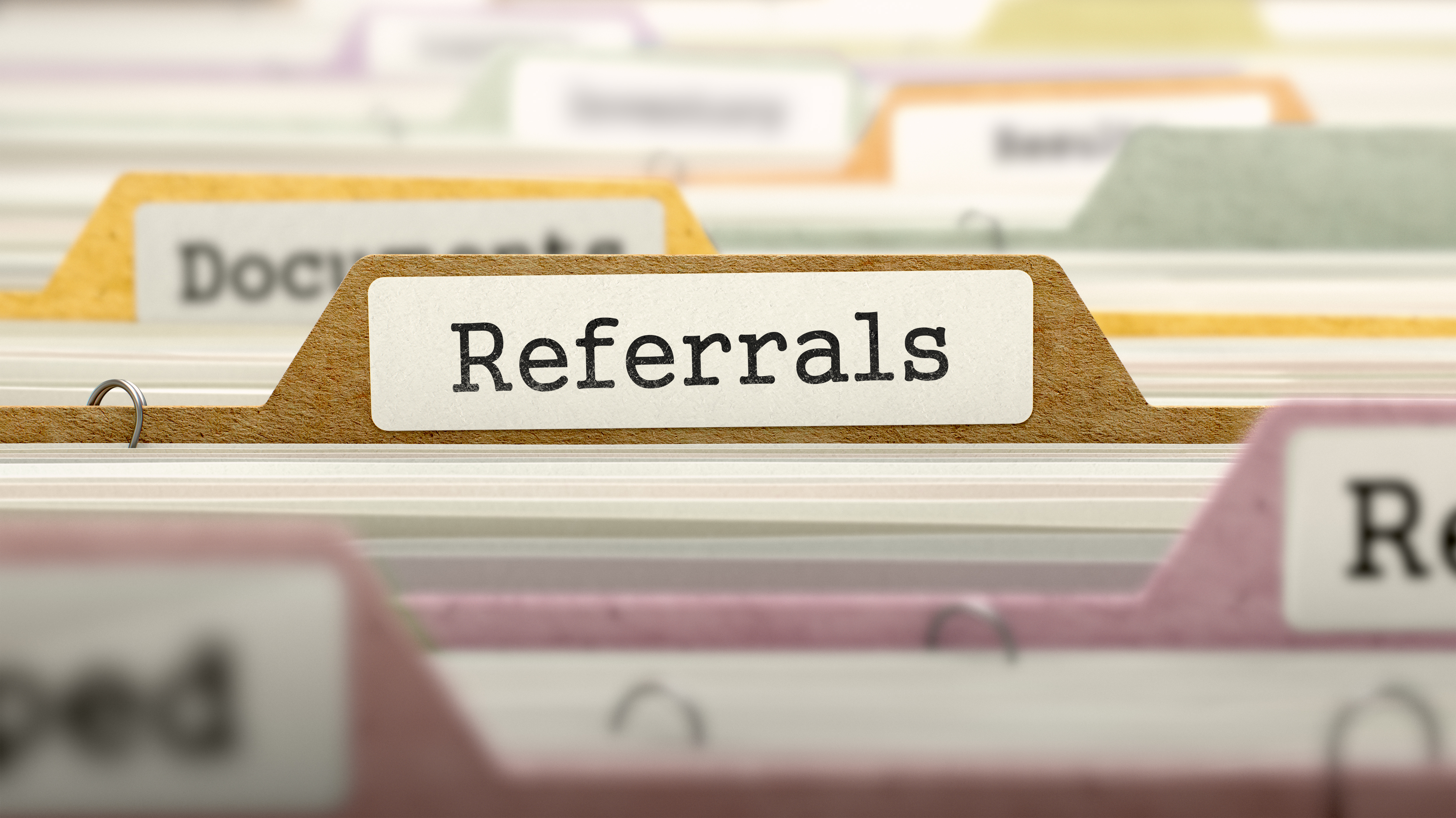 If you are involved with web-based marketing, which, who isn't nowadays, there is something called "referral traffic" and there are a couple of things you need to know about it. There are several different kinds of online traffic, and not all of it is coming from the same place.
Referral traffic occurs when users click on the link to your website through another platform. It isn't searched. Organic traffic would be coming from the action of the user searching for your site through a search engine such as Bing or Google. Referral traffic is coming from a third party platform.
Referral traffic to your website is harder to obtain opposed to organic traffic. With organic traffic, someone is already searching for your website or your service. They are already looking for you or what you offer. Referral traffic is coming from a suggestion that may not always apply to the person who sees your link or site. When marketing online, your brand must be as enticing as possible for the referral side. Referral traffic, when driven, raises the "page rank" of your website for places like google and bing and this will increase your rankings when searched.
If you can successfully target your audience through social media or blog platform, it will benefit you greatly. Not all referral traffic is useful. If they are not your target audience, they most likely will click without engaging. You can find out all of the demographic information you need to help you target users through an analytics tool such as Google or Yahoo. When a link is presented directly through referral, instead of showing on a Google search, if the user clicks your site and purchases or engages, you have a better idea of who your demographic is.
Ad campaigns through Facebook and other social media sites are great ways to increase referral traffic. We suggest pushing blog content for your website and running a boost through these outlets. You'll have the ability to reach a sea of people that you weren't accessible to before. Nowadays, referral traffic plays a huge part in a successful brand.