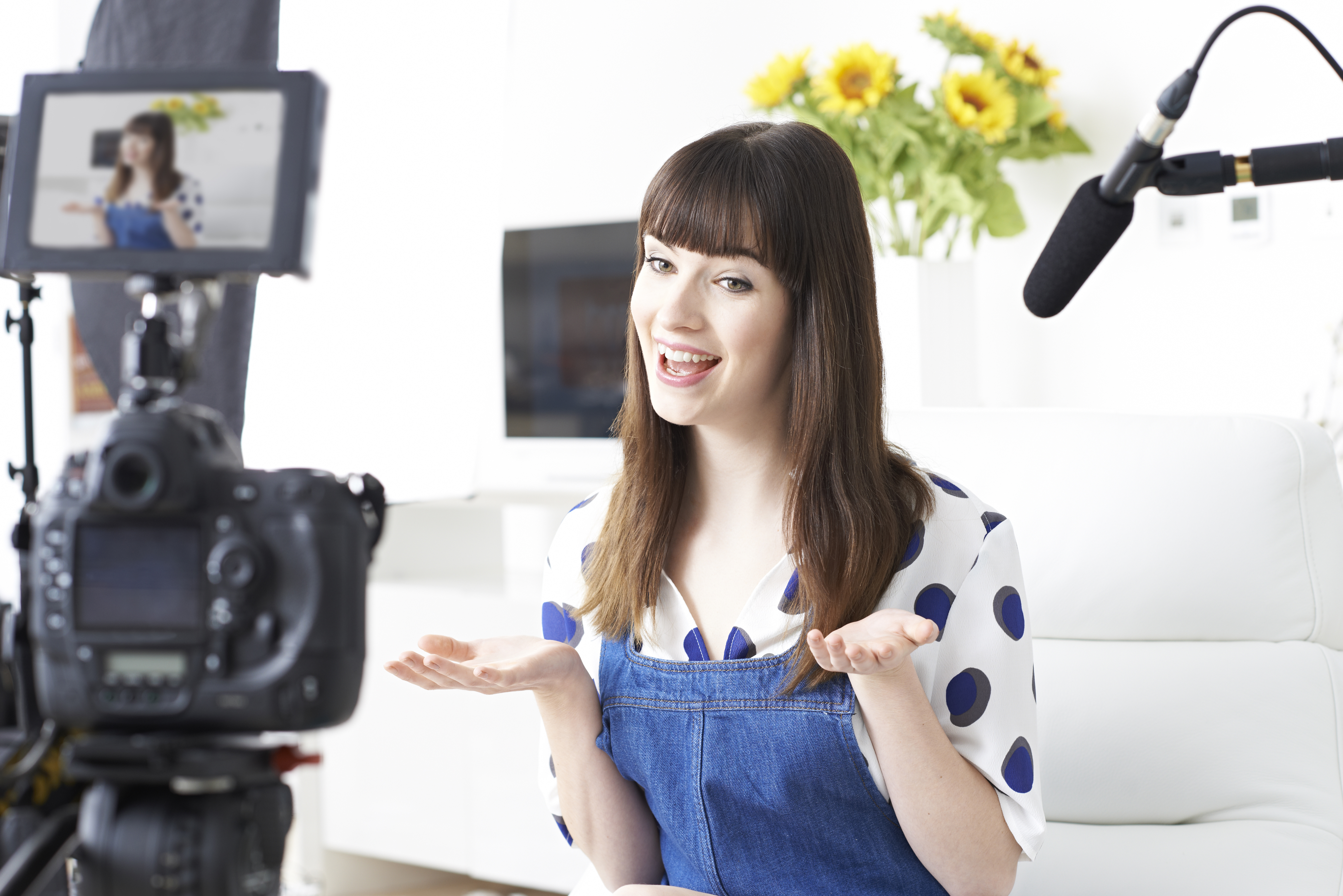 For years now I have been watching youtube interview videos and online video content to be disappointed time after time with great video footage with terrible audio. People don't only watch with their eyes. Audio is just as important as the video being captured. Consider a taping of an interview. The video is at 4K nice and crisp. Then when the subject opens their mouth to tell their story it sounds very far away or super quite with lots of background noise. When I am setting up an interview I follow a few steps to know the audio will be just as clean as the video.
Step one: Always use the proper microphone. – Pencil microphones (Compact Supercardioid Microphone) are always the best due to them being a directional microphone. Keep the tip of the mic about 1 to 2 feet from the subject's mouth.
Step two: When placing the microphone make sure the tip is pointed directly at the subject's mouth. Lots of people think if it is close to the subject it will be good enough. Just checking the placement can have a major effect on the sound quality and clarity.
Step three: Use a boom or a person holding a boom. Having a shadow of the microphone stand in the shot can often destroy a good take. Make sure the boom has plenty of length to keep it out of the cameras eye.
Step four: Check the levels prior to recording. This step is a must. Different surroundings can cause different problems. Make sure your levels are as hot as you can make them without all the air (white noise) in the background. If you use Adobe Audition you can remove this later.
Step five: Remember to experiment with the mic placement. What worked on your first subject may not be the best placement on your next.
Lots of filmmakers also like to use clip on wireless microphones. I agree depending on the subject I am filming. If they move around a lot you sometimes get the ruffling of the microphone on the clothing which can kill a recording. Using a static boom with the pencil microphone eliminates such issues.
If you follow these simple rules you will make your audio sound as good as the video you will be shooting.