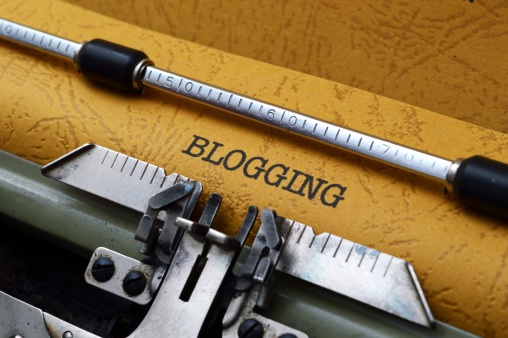 WordPress Blogs
WordPress Blogs used to be free flowing message boards with a lot of interaction.  Much like facebook and twittter are today.  WordPress templates which were used mostly for blog sites early but have become the dominate platform for websites.  The blog has been has become boring for two reasons:
Search Engines and Spam – The search engines use blogs to get a pulse on topical events, and since people want updated information in their search results, often the topics and links in blogs would show up in search results.  This brought an onslaught of spam to wordpress blogs often in the form of comments.  You often see random comments in blogs with links to other sites or generic comments like, "great blog, very informative" and all of it is spam to bait the search engines to think everyone is talking about their site.
Rankings- Search engines like content and WordPress platforms are an easy way to push content.  The end result is cookie cutter bland aricle posts with little authentic feedback.  Most people just turn off the comments section of their site because spam is too hard to manage.
We are planning to bring the blog back in all of its glory.  If you see strange test posts over the next few weeks, that is why.