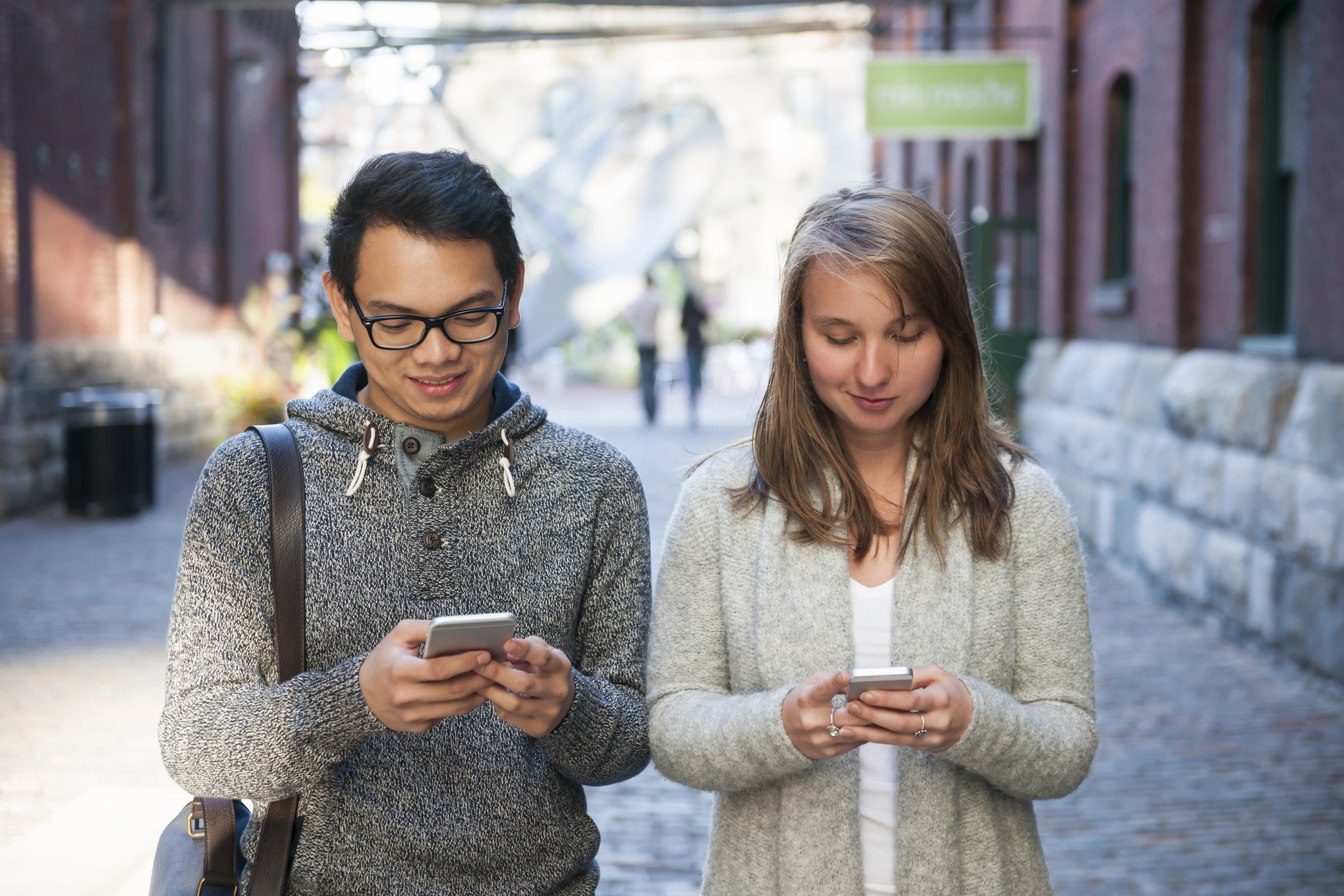 5. Present Your Social Media In An Up To Date Way
When Posting to social media, your content has to be favorable to millennials. If you aren't speaking their language, they will not listen. Modern and up to date design will appeal to them. Every bit that you publish must be up to date and ready for a younger crowd.
4. Use Social Media Platforms That Are Popular Among Millennials
Facebook is the obvious and while it is also essential, it would be in your favor to branch out to different social media platforms for your brand. Take it from a millennial, you receive brand kudos if you are active in other areas. Pinterest, snapchat, twitter, these are all great alternatives.
3. Know How Millennials View You
Ask around and do testing. Get honest answers on whether or not millennials like your look, if not what do they suggest? Every opinion matters. Millennials are the ones who are the hardest to crack in terms of brand loyalty. When recruiting them for work, it is important to see how they see you.
2. Use Targeted Facebook Ads To Reach Millennials
When looking to catch a millennial through social media, it is a good idea to use ad campaigns to reach the right audience. Millennials are very click happy when it comes to content that hits their timeline more than once. If you haven't tried a strategically targeted ad, you should try it.
1. Make Your Content More Visually Interesting
Millennials are more likely to interact when content is more visually stimulating. Videos and photos are your absolute best bet when you're trying to appeal to this crowd. Videos and photos are content that is most often shared, liked, and interacted with.